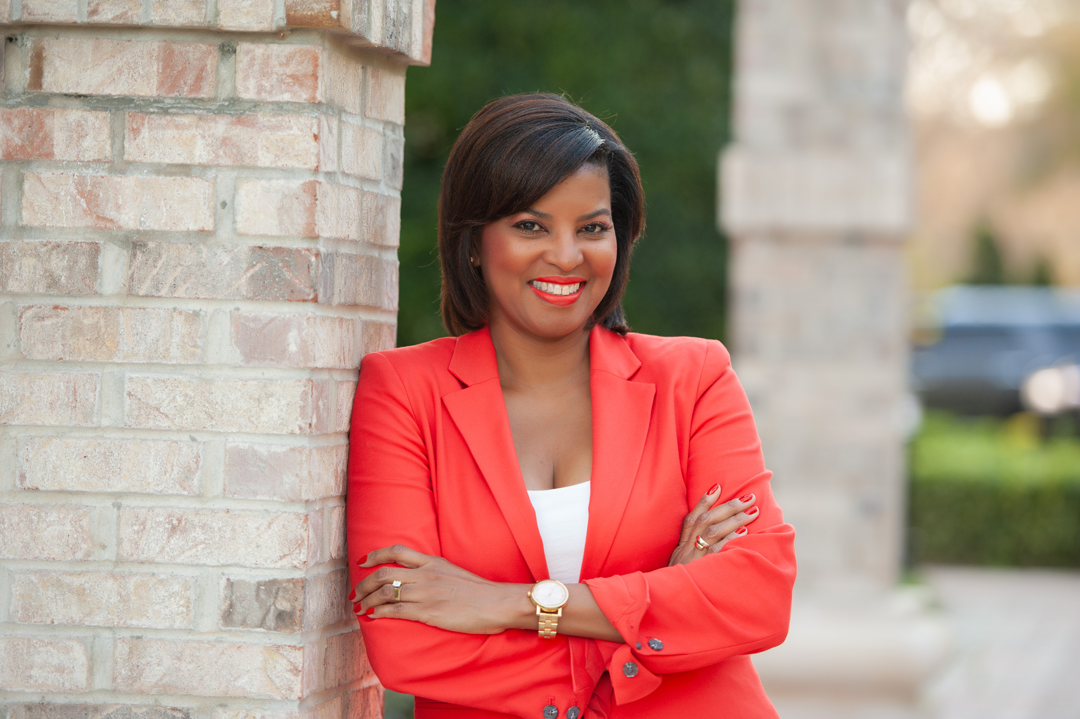 Hi, I'm Cheryl McDuffie James and welcome to Business Imaging. The best word to describe me is "connector". One of the most rewarding things I do on a daily basis is helping organizations, CEO's and business owners, individuals and teams maximize human outcomes.
People energize me. That's why I partner with every client to help build customized solutions with a focus on people.
Whether you are seeking to become a more effective leader, implementing new change initiatives, searching for an engaging facilitator for your next meeting or needing solutions to rally your team around a common objective, look no further!
As a Certified Predictive Index (PI) Practitioner and Trainer, I assist clients in aligning their business and people strategy to maximize results. Clients are better able to determine the behaviors they are seeking for success and which people are best suited to make that happen.
Certified Change Professional
I spend most of my days investing in people. I help leaders, project teams and the like ensure that people stay front and center while seeking to solve problems and drive change. As a certified Change Professional, I utilize the ADKAR ® model to ensure successful outcomes.
Certified Mental Fitness Coach
I collaborate with high potential teams undergoing change to create breakthroughs, ignite innovation and restore balance with the Positive Intelligence Program ® (PQ). Through a guided 7-week program, clients are able to silence the negative emotions they experience, strengthening their "mental muscles" to help them approach life's challenges with more ease and flow while increasing overall joy and happiness. The result– improved performance, relationships, and wellness.
As a native of the state of Alabama where football rules, I moved to the Greater Orlando area after completing my undergraduate degree where I enjoy sunny days year-round with my husband, two daughters and two dogs. I enjoy dining at great restaurants, running, traveling, reading and leading women in small group studies as they seek to grow in their relationship with Christ.
My B.S. in Accounting and MBA along with cross functional experiences in finance, product marketing, process management, financial consulting, professional sales and sales management across many industries from telecommunications to healthcare with some of the top Fortune 100 brands, has laid the foundation for leading my boutique firm, Business Imaging since 2006.
When I'm not helping others focus on the people side of change, I'm coaching CEO's and business owners to become better leaders by making better decisions resulting in more desirable outcomes as a Vistage® Chair.
Most of my work is with mid to large companies across a variety of sectors.
I often say to potential clients that leadership and change are universal themes transcending industry and specialization. The diversity of business clients keeps my work interesting while allowing me to constantly learn new things which helps fuel innovative solutions for clients. That's another reason why I love what I do! Well enough about me, I look forward to learning more about you and how I can assist you meet/exceed your goals. Reach out to me via email, online form, or social media, I'm here to help. Cheryl