CEO/Business Owner Development and Peer Advisory Group Leadership
Leadership Programs For Teams
Change Management services specializing in managing the people side of change; Mental Fitness programs for teams; CEO/Business Owner services including "one-to-one" coaching and access to peer advisory groups in partnership with Vistage. 
Team leadership programs are customized to address your most pressing leadership needs. Programs focus on behavioral change and accountability including the ability to accommodate teams of various sizes; Meeting facilitation services include training on planning and conducting effective meetings, facilitation of board meetings, symposiums, retreats, and other meetings where an objective, external facilitator would add value.
All services with the exception of CEO/Business Owner services are priced at a daily rate or by the program.
Inquire today for specific pricing. Once your inquiry is received, you will be contacted to discuss your specific needs.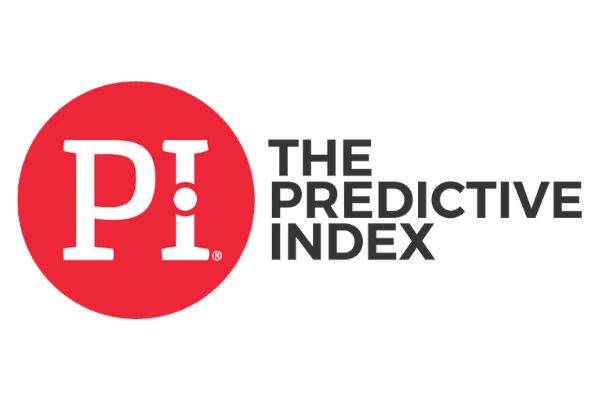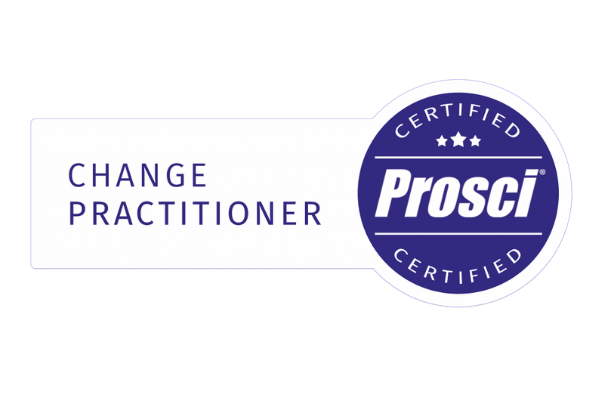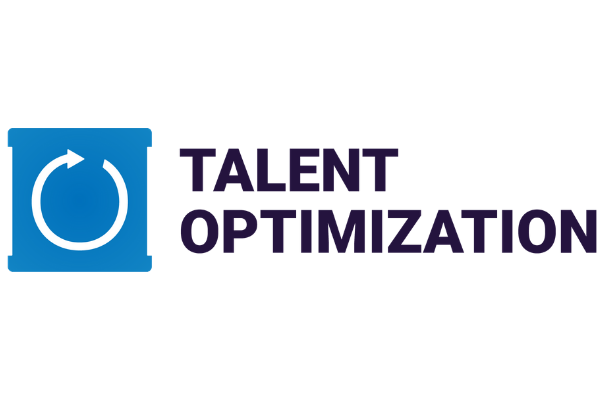 Let's maximize your human capital.